About Pixel Union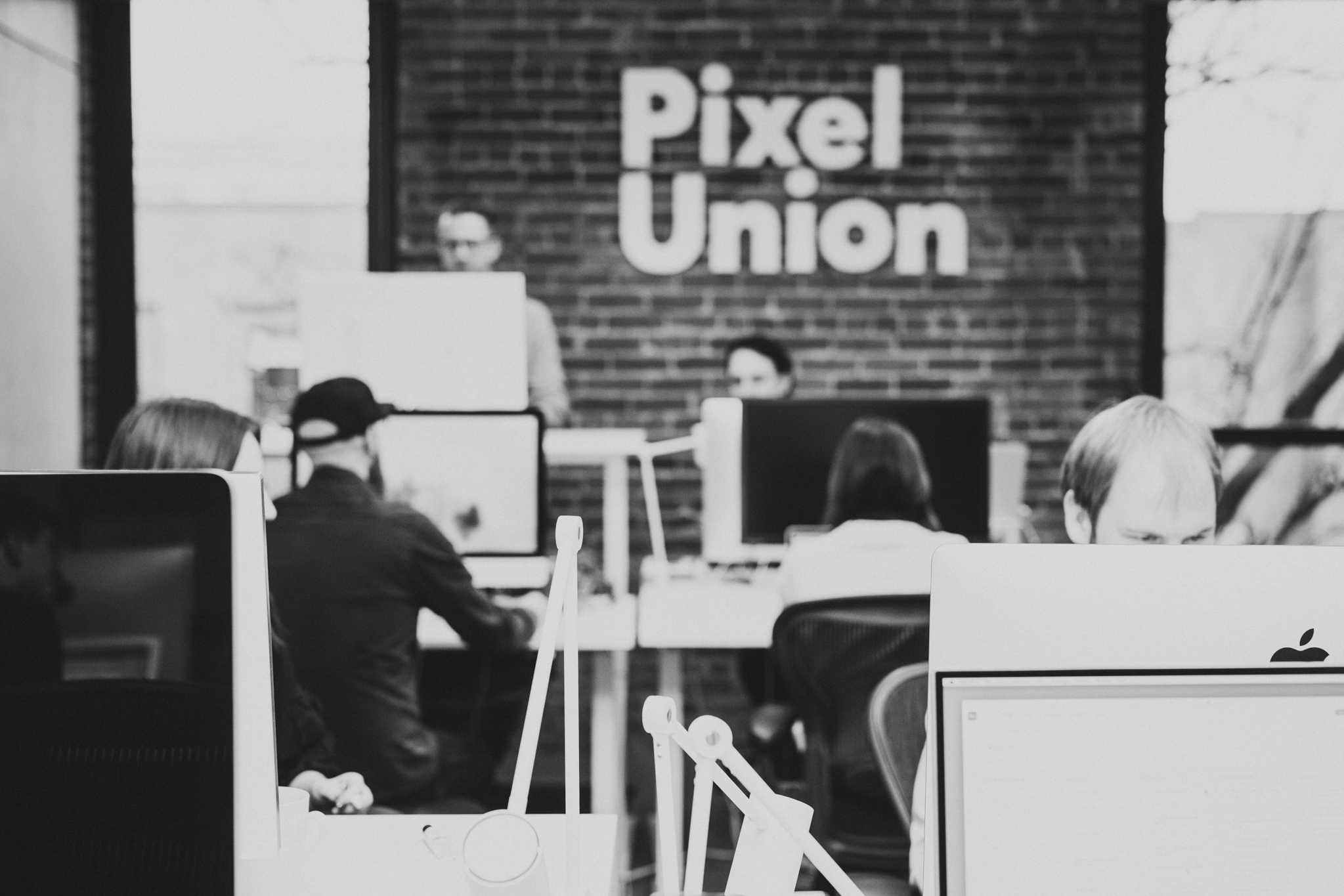 Build world-class digital solutions at Pixel Union
We provide themes, apps, and services to help entrepreneurs build, launch, and grow their online stores. Designing, developing, and supporting world-class products and services isn't just our goal—it's the bar we set for ourselves. We believe in working smarter by using the latest tools, technologies, and methods. We also believe in taking the time to appreciate where we've been, what we've learned, and how we've been successful.
As a team, we look out for each other, always seeking opportunities to grow personally and professionally. We believe that work should be rewarding, interesting, and come at a sustainable pace.
Vacation - Start with three weeks of paid vacation, and an office closure between Christmas and New Year's
Extended Health & Dental Insurance - We provide extended health coverage and encourage healthy living with a $500 annual health and wellness allowance
100% RRSP Matching - Pixel Union will match your RRSP contributions for up to 2% of your salary
Paid Parental Leave - Pixel Union tops up parental leave coverage for up to 17 weeks. Spend time with your new family member!
Remote-First & Flexible Schedules - As long as you have good wifi and overlap with office time by a few hours, you can work where and when you want. We're not watching, and we don't care if you're a night owl, an early riser, or a combination of both.
Do you have amazing skills, but you don't see the perfect position here? Please get in touch!